LOOKING FOR PROFESSIONAL Accountants In Nashville TN?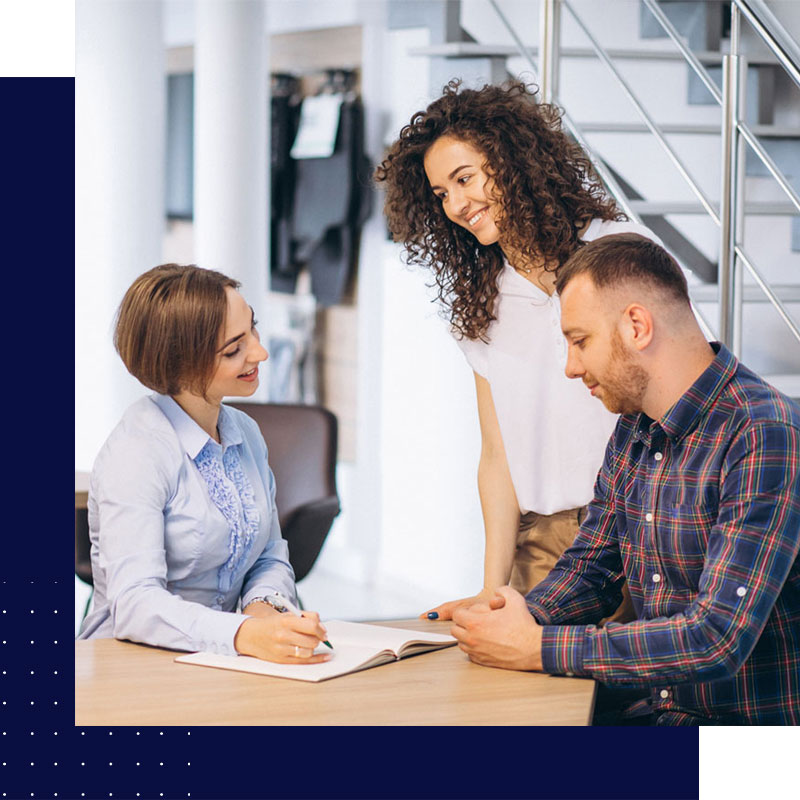 Call us  Mon – Fri: 9:00 am – 06.00pm. We can answer for all your questions.
Sunil Kawatra CVA, MBA, CPA Nashville TN
With thirty ( 30 ) plus years of professional experience and a wide range of qualifications in tax, accounting, payroll, and business consulting, our firm offers the highest level of service for individuals, corporations, partnerships in Nashville and Middle Tennessee area.
Most of the successful and seasoned businessmen and businsess women know with ever changing economic conditions how to stay ahead and prepare for the future. Our Nashville CPA  firm will assist you in achieving those goals and objectives.  As your Nashville CPA firm we can provide the fliexibility to meet your schedule and personal touch that  the big firms may not be able to.
We offer competitive prices and a depth of expertise and knowledge unrivaled by less experienced firms. To learn about our professional qualifications in greater detail, we invite you to browse my Services pages of our web site. Mr. Sunil Kawatra CPA, CVA  MBA, MBE has been a professor at one of the largest Middle Tennessee University for more than ten(10) years.
We would be pleased to provide a complimentary initial consultation to all new clients. Please ask  Ms Doris Downs to make an appointment.
Services Offered By Nashville Certified Public Accountant Sunil Kawatra
Looking For Nashville Public Accountant? Contact Nashville Accountant Sunil Kawatra
Why Choose Us
Nashville Tax Accountant | Nashville Tax Preparer
When experience, strategy, accuracy and effectiveness matters, you need someone with a track record of success. With more than 30 years of experience of successful outcomes our Nashville CPA firm  can guide you the right pathway.
Check Tax Refund
Click here to quickly find the status of your tax refund…
Tax Center
Our convenient Tax Center provides an array of tax information all in one place. Click here for more information…
Financial Calculators
Our convenient Financial Calculators can help you plan for your future...
Jeremiah Tyson
2022-06-30
Absolutely Wonderful!!! He is knowledgeable and brings years of experience. He is the first accountant who was able to help me effectively save money towards retirement by initiating a 5-year plan. This plan was flawlessly implemented, and I am currently in year 3. The plan is modifiable to address my current financial circumstances. One of the beautiful things about Sunil Kawatra is that he is easily available. I fully endorse his services without hesitation or prejudice. You NEED to call him today Dr Jeremiah H Tyson
curvin robinson
2022-06-14
They will call and speak on your best business interest
Mr Katratra has done my taxes for the last 20 years with no problems. I have refered him to my family also they were very happy Mr Kawatra has also helped me with my tax planning. Doris
Great experience working with a local CPA like Sunil. Thanks for all you did.
Jake The stock guy
2022-05-31
I was looking for an aggressive CPA in the city of Nashville and came across Mr. KAWATRA profile and I was really impressed by his credentials and when I met him personally he was even more impressive he is navigating my finances for my LLC and the new business that I am trying to establish and also help me structural the capital for my LLC and ascertain the the correct profit ratio contributions for each member in connection with the K ones and I think I'll be using him for the next 40 years! He has been instrumental in saving a lot of tax for me personally.
Robinson Transit
2022-02-02
Sunil and Doris are the best CPA's I have ever worked with. They balanced all of my books from previous mistakes, saved me a ton of money on both of my businesses, always punctual and very nice. I have referred several of my business partners, and friends that need assistance with their taxes. Whatever the task is they can fix it they have years on years of experience.
Had Sunil do my taxes the last 4 years, done professionally. Have had some unreliable tax accountants before, not this time. Will use him again. Thanks!
Melinda Turner
2021-11-11
Sunil is one of the most dogged, resourceful, reliable, and helpful accountants I have had the pleasure of working with. He not only streamlined and optimized my tax preparation but he also proactively seeks out opportunities and presents them to me throughout the year. He has saved me time and money and I highly and enthusiastically recommend his services.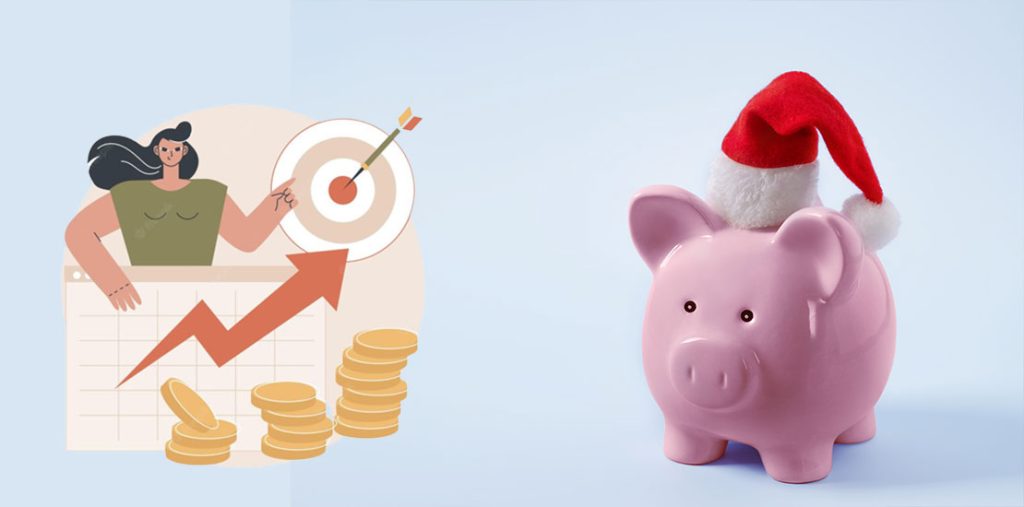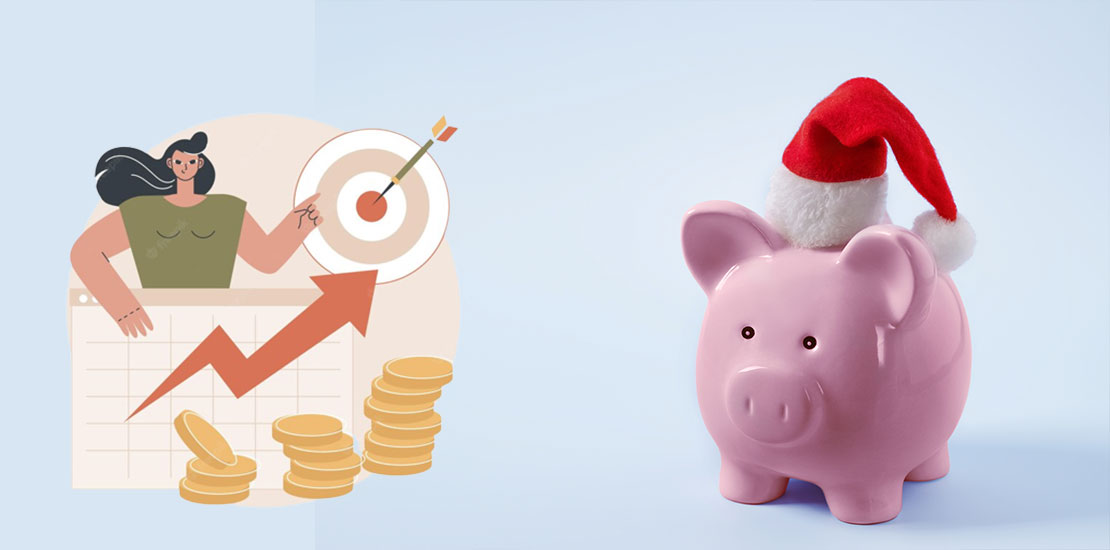 The perfect gift at the Christmas season brings delight and joy for both the gift and giver....