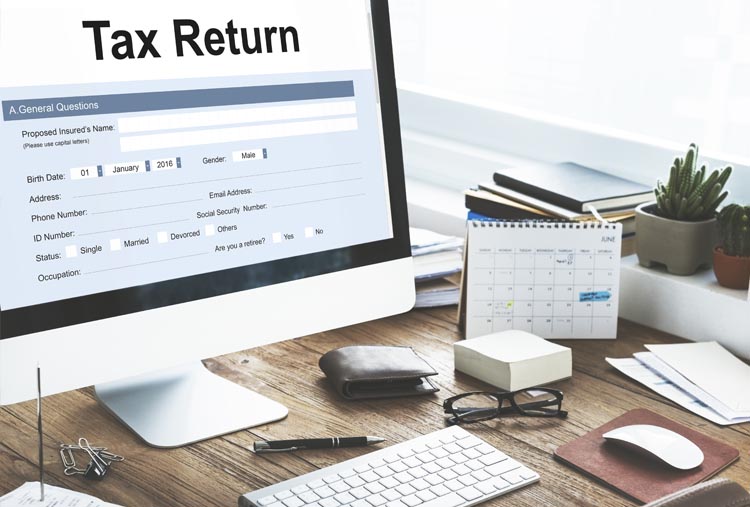 Compliance with everchanging tax laws con be very complex for business owners. With more than 30 years experience, a decade of teaching at a leading University Sunil Kawatra CPA, CVA  can easily navigate those complexities. Our clients take comfort in knowing that we keep up with the tax law changes and proactively monitor the impact of tax law changes on their individua tax.
Full Range and Flexibility
Our Nashville CPA  delivers a full range of value-added and cost effective tax compliance services for Individual, Partnership and Corporate tax filing. We tailor our service and approach based on each client's unique situation. We welcome the opportunity to talk to you and show how we can assist you in complying the tax filing on schedule without any stress.
Business and Individual Income Tax Preparation
Tax compliance and filing services work with our clients to ensure tax reporting requirements and deadlines are met on time and adhere to current tax standards. We have a thorough understanding of applicable rules and legislation for individuals and businesses. We help our clients understand their specific filing requirements, the transactions which influence tax liabilities, and explain their tax liability in an understandable manner. With the speed of change in the tax and accounting laws, it may be difficult for taxpayers to stay on top of changes both to the laws and their application in tax filing and compliance procedures.
State and Local Tax Compliance
In addition to applicable federal tax requirements and regulations, we help clients with applicable state and local tax regulations and authorities. Examples of state and local tax issues we assist clients with are sales and use tax, individual state income tax, and property tax.
We look forward to doing great things with you anywhere in the world.