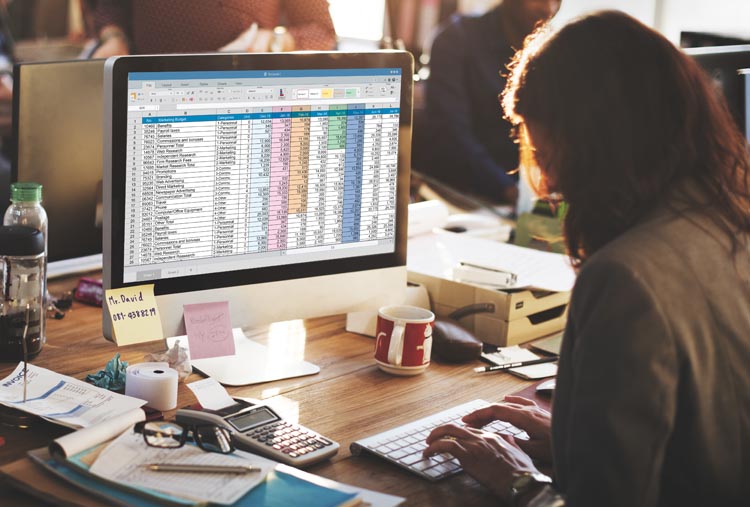 Transaction Advisory Services
Every business deal presents unique opportunities, risks and challenges. As a potential buyer, it's critically important that you perform enough buy-side due diligence to ensure the acquisition delivers the right fit for the right price. As a potential seller, performing due diligence reduces the risk of having surprises surface during the sales process; sellside due diligence can result in increased surety of close and value retention. As a client , you can rely on our experienced transaction advisory experience to thoroughly review financial, operational and strategic assumptions in any potential deal, helping you gain a clear perspective on the opportunities—or dangers—the transaction may present.
Due diligence is the assessment of the legal, financial, and business risks associated with a merger or acquisition. It is totally appropriate and recommended for both parties to a transaction to perform due diligence on each other, regardless of the deal's nature and whether you are buying, selling, or merging.
Our Nashville CPA firm  will help you examine risks and issues before making an investment decision. In any merger or acquisition, financial due diligence is important for negotiation purposes as well as to identify future growth opportunities and post-acquisition strategies.
Each engagement is unique and our process is customized to your specific situation and may include:
A comprehensive quality of earnings analysis to identify aggressive accounting policies, assessing the utilization of critical management estimates, and ensuring compliance with general accepted accounting principles 
Evaluating the business model with a focus on ensuring the integrity of financial forecasting, including operations, financing and capital expenditure investing 
Assessing the transaction structure, including analyzing the adequacy of capital, tax efficiency and downstream investment requirements 
Assessing working capital requirements to support the proposed transaction and future growth plans of the business 
Our  Nashville CPA firm has  significant experience with the sale of all or a part of a company, as well as assistance with divestitures, carve-outs and spin-offs. Our involvement will be customized, but may include: 
Comprehensive quality of earnings analysis and financial statements with a focus on maximizing the value of the company and to uncover potential buyer issues 
Analyzing operating results in order to receive higher quality offers and to accelerate transaction close 
Determining the most efficient tax structure for the transaction and assessing the impact on potential buyers 
Organizing and presenting financial information to present the company favorably and to help the buyers understanding 
Identifying human resources and information technology issues and their potential impact on the company's value 
Financial planning for sellers, with a focus on the implications of the sale of a company on the goals of the seller post closing of the transaction Our Nashville have extensive experience across a number of industries, including manufacturing, healthcare distribution, retail, transportation, software and technology, and construction , among others. 
We look forward to doing great things with you anywhere in the world.