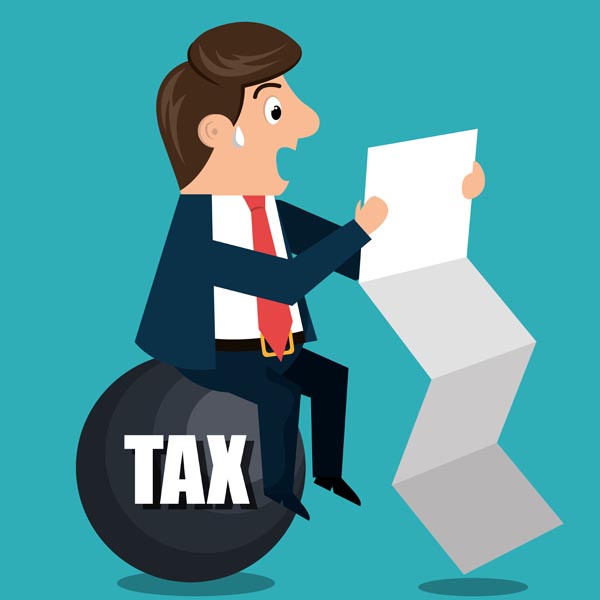 Nashville Tax Preparation Services | About US
Established thirty (30 )  years ago, Sunil Kawatra CPA CVA, began operations in Nashville  with a small group of clients. Our  Nashville CPA, CVA firm is a member of several prestigious organizations, like Tennessee Society of Certified Public Accountants, National Association of Tax Practitioners,  National Association of Certified Valuation Analysts and civic organizations like the Nashville Rotary Club. The firm also employs a variety of specialists such as licensed actuaries, computer consultants, estate attorneys should there be a need.
Sunil Kawatra CPA, CVA  has also been on the faculty of one of the largest University in Middle Tennessee for more than ten(10)years and  is equipped with the depth of his knowledge unmatched in the local area. Our  firm offers its clients personal, effective and results oriented outcomes. With a proven record of three ( 3) decades of highly successful outcomes, our Nashville CPA firm is proud to be part of the growing Nashville community.
Sunil Kawatra CPA, CVA  is a full service accounting and consulting firm. We cater to a wide variety of clients ranging from individuals and small  businesses. 
Our Nashville CPA. CVA  specializes in retirement planning, business consulting, investments, estates and trusts, and personal financial planning. In addition to our specialty areas, we also provide tax preparation and financial reporting on financial reporting for third parties like compilations and reviews. With a full-time staff for bookkeeping and payroll, we can handle your mundane tasks and leave all the compliance to us
Nashville Tax Accountant - Why Choose Us
When experience, strategy, accuracy and effectiveness matters, you need someone with a track record of success. With more than 30 years of experience of successful outcomes we can guide you the right pathway.
Looking For a Professional Nashville Bookkeeper or Nashville CPA Firm?
Nashville Accounting Service | Who We Are
But what makes Sunil Kawatra CPA stand out from the rest is not only our professional expertise, but our overt friendliness and caring attitude towards our clients. We work with clients on a one-on-one basis, creating a warm atmosphere that puts them at ease even during their highest times of stress. And we pledge to create an environment that will cause each of our clients to view us as a trusted business advisor.

But don't mistake our warmth for lack of knowledge, as we can offer you expert advice in nearly every field of finance, accounting, and tax planning.